Månadens medlemsföretag: Globalization Partners
Globalization Partners is the world's leading Global Employment Platform™ that makes it fast and easy for employers to hire anyone, anywhere, without having to set up international branch offices or subsidiaries.
By using Globalization Partners' proprietary, AI-enabled, automated, and compliant platform, companies can grow revenue faster, improve their access to global talent, and minimize risk. Customers receive around the clock access to the industry's largest and most experienced team of global HR experts who can assist with questions about hiring talent in over 187 countries.
We consistently achieve greater than 98% customer satisfaction ratings and 100% employee onboarding satisfaction ratings. In addition to our extensive in-house team on the ground in over 100 countries, we have built a network of over 300 partners to provide additional expertise in recruiting, payroll and benefits, legal and compliance, and technology integration.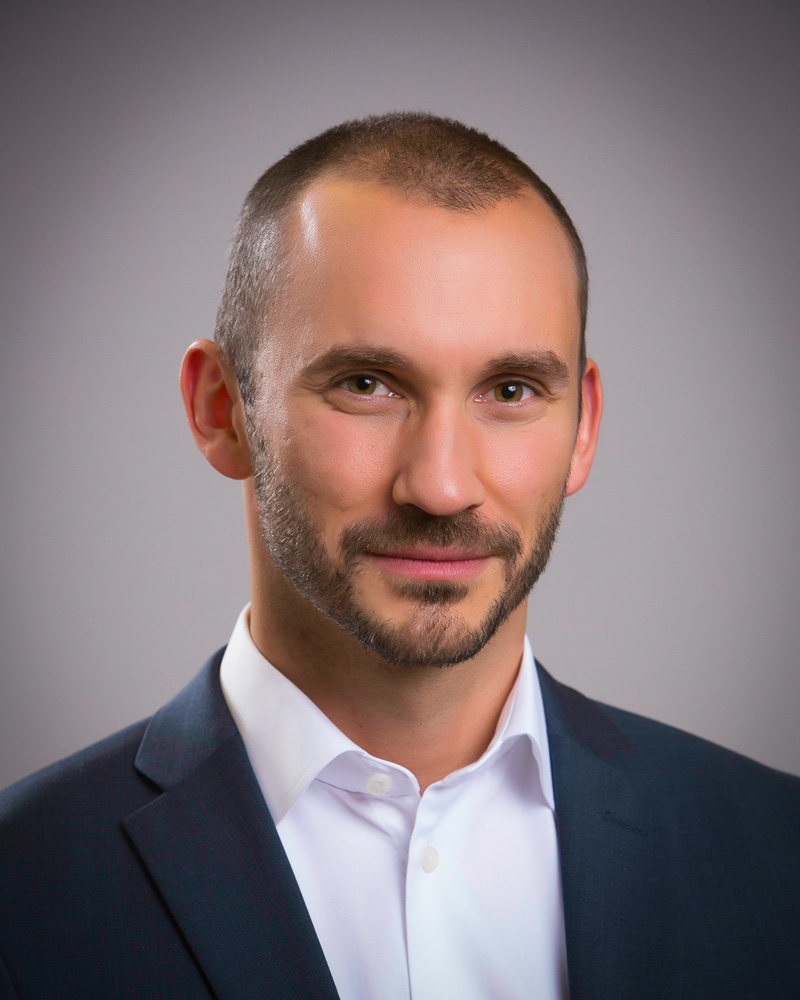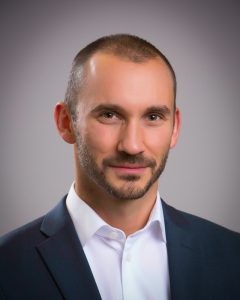 We have taken the opportunity to ask some questions to Borislav Sinik, Partner Director, at Globalization Partners in Stockholm. For instance what advice they can give to companies that are eager to take the step to find global competence?
What is unique about Globalization Partners and how you create success?
Globalization Partners is the world's leading Global Employment PlatformTM  that simplifies international business by enabling organisations to quickly grow into new countries without setting up branch offices or subsidiaries. We put your team members on our AI-enabled, automated, locally compliant platform to help your company grow revenue faster, improve access to global talent, and minimise cost and risk. We have a 98% customer satisfaction rating and 100% employee onboarding satisfaction.
How has the membership in Norrbottens Handelskammare supported Globalization Partners?
The membership gives access to a unique local and cross-regional network of both organizations promoting and collaborating on finding the best possible solutions for business in the region, as well as companies who are keen to expand internationally. As a member of Norrbottens Handelskammare we are invited to participate in activities and events where we can both learn of the unique challenges in the region and share our experiences from a global perspective.
What is the priority for you right now to be able to take the next step and grow your business?
Remote working is now well established and it's important that our platform can support our increasingly growing customer base with hiring, payroll, legal, and compliance issues. It's equally important that we are successful in creating wider awareness of what our platform can do for companies looking to grow and hire internationally.
There is a real opportunity to develop our technology and support our existing clients in achieving their goals for recruitment, revenue generation, and international expansion — all while attracting new partners.
Our Global Employment PlatformTM significantly reduces the time and costs of international hiring. We intend to continue to increase these efficiencies to further align with our mission to break down barriers to global business and enable employment opportunities for everyone, everywhere. In a nutshell, we intend to remain at the very forefront of the worldwide shift towards global remote workforces.
What advice can you give to companies that are eager to take the step to find global competence?
When you're looking to expand into international markets, do your research before making a big leap. You would need to consider where you have business contacts, where local infrastructure is robust enough to support your operations, what markets might best fit the products you're offering, and where best to navigate local regulations, laws, and tax codes. It's also advisable to start with a small team and get help with local research and local culture.
Handling the legal, financial, and human resources aspects of business in the international market can be daunting, but our platform, in tandem with our experienced, professional global HR experts, can remove a major strain from your global growth process.
We take care of employee onboarding, payroll, and benefits, and our teams can also navigate with certainty through bureaucratic requirements and regulations, so your company can focus on growing and creating.
What do you see is your role in the increased need for talent that is emerging through the large investments being made in the north (Scandinavian region)?
Norbotten-based companies can find a significant percentage of the best talent remotely without unnecessarily increasing the region's CO2 footprint and placing excessive demands on local infrastructure. Using our Global Employment PlatformTM, along with G-P Recruit, an extension of our platform, companies can ensure the region meets its economic and industrial ambitions in a phased manner without difficult infrastructural and environmental scenarios.
Through our platform, companies can source remote knowledge-based workers quickly and efficiently. Our technology opens the door to sourcing optimal talent for parts of the project which don't immediately require a physical, location-specific presence.
Ultimately, we can deliver positive results in terms of scaling impactful remote teams and growing revenue faster, while minimising costs, risks, and negative environmental outcomes.
Read more about Globalization Partners here
Contact Borislav Sinik, Partner Director Nordics
Direct: +46793570773
[email protected]