Norrbotten Chamber of Commerce
Norrbotten Chamber of Commerce is a non-profit business organization owned, run and financed by our member companies. We have over 320 member companies in Norrbotten, that employ around 26 000 employees with a combined turnover of 132bn SEK. Our mission is to promote increased growth in Norrbotten and to make it a attractive place to grow your business and international trade. We represent our members interests and needs specifically within the areas of infrastructure, trade (international, national, and regional), skills- and capacity building. Norrbotten Chamber of Commerce is run independently from political, commercial and individual interest, our agenda is determined by our members.
Norrbotten Chamber of Commerce was established in 1904 and we have over 118 years of experience representing and promoting our member companies locally, nationally, and globally. While the world around us has changed, our mission remains the same. As stated in the 1916 mission statement, our main objective is to "further the general interests of trade, industry and maritime organisations and to act as their representative to state authorities". Today, we act as a bridge between companies and policymakers and advocate on behalf of our members. In addition we host events and roundtable discussioons where government officials and members of the business community exchange ideas.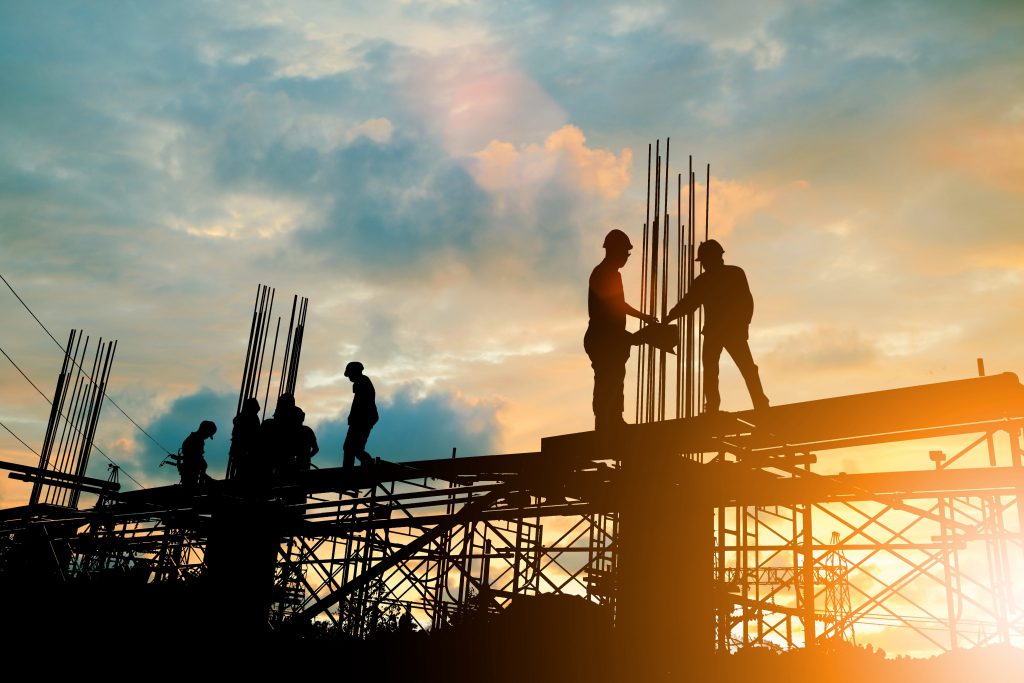 Infrastructure
As a well-known and respected organisation, Norrbotten Chamber of Commerce leads the campaign for better infrastructure in our region. Increased accessibility and reliable and effective transport systems are fundamental aspects of continued growth of the trade and industry in northern Sweden. By raising issues and promoting investments in infrastructure, we work for an attractive business environment for our member companies.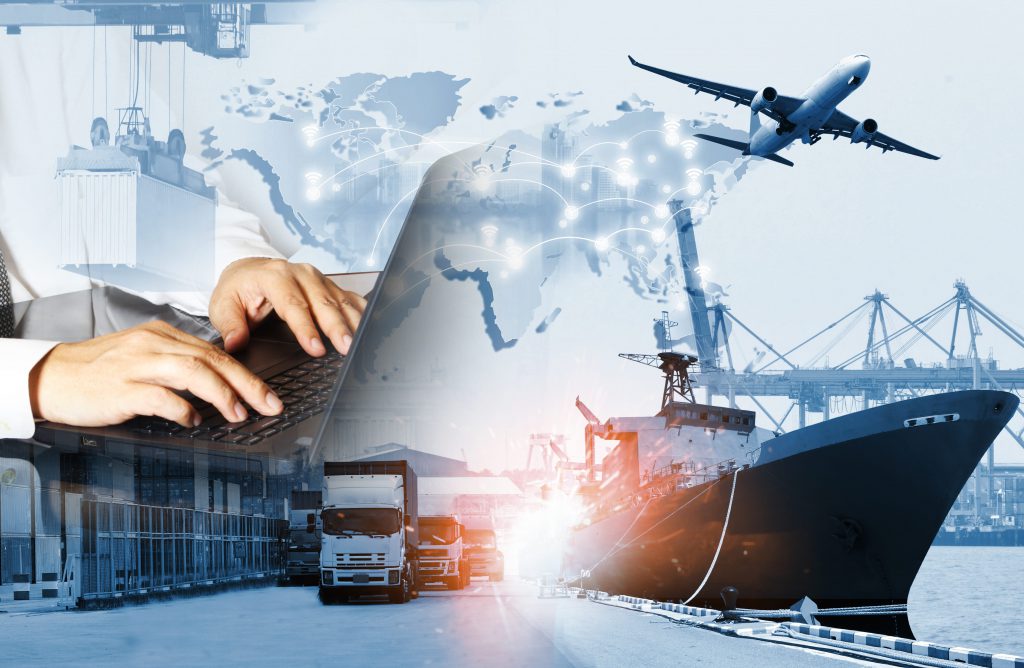 International trade
We work to promote international trade, and help businesses extend their commercial relations outside of Sweden. Our members enjoy unique business networks, trade support and activities that provide insights in relevant topics. We participate in several cross-border cooperation projects funded by Interreg, working together with Finland and Norway to strengthen the Arctic Europe Region.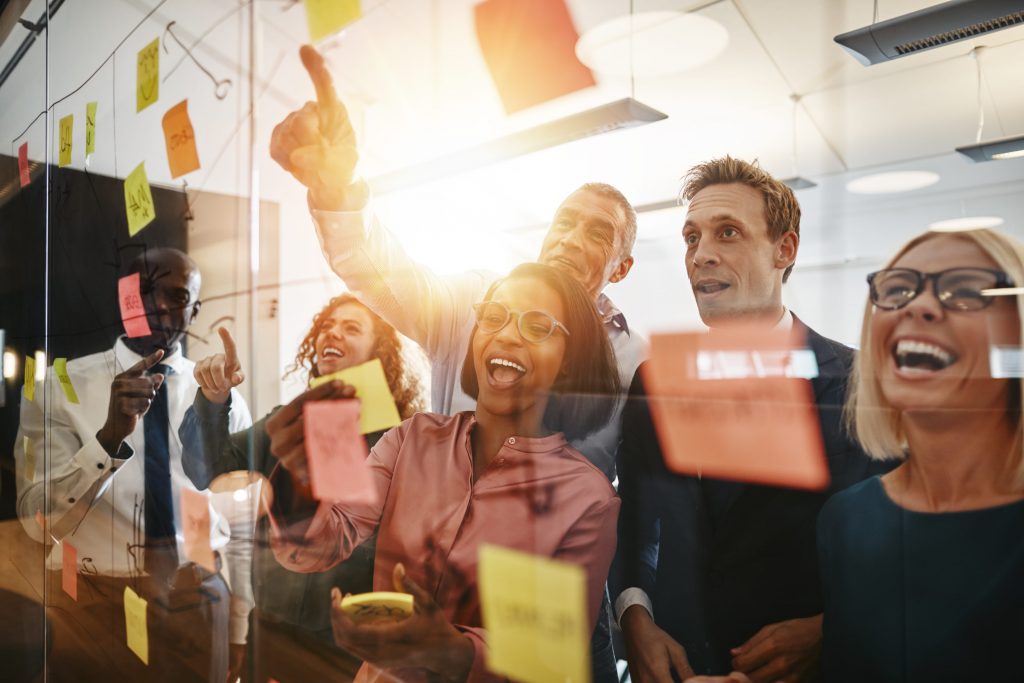 Competence
Future employees are your competitive edge, and maintaining and building a competent workforce is one of our member companies top priorities. To assist our members we organize lectures and seminars. We manage networks for building business relationships and sharing expertise.
Norrbotten is a strong export region, with the base industry as our economic foundation. Around 65% of Sweden's raw material export derives from Norrbotten, and the region is prominent in sectors such as renewable energy, space research, winter vehicle testing, big data, and tourism. The region is experiencing strong growth, and large investments are being made. Between 2016-2035, infrastructural and industrial investments will amount to over 270 billion SEK.
Quick facts:
250 000 residents
98,245 km² – which is 24% of Sweden's total area, and larger than Portugal, Austria, and Hungary
Borders both Finland & Norway
14 self-governing municipalities, one regional council responsible for public health care and regional development
5 airports, 4 cargo ports including Narvik in Norway, 3 combi terminals
Approximately 350 exporting companies
34 000 people working in the export sector
If you habe any questions, you are welcome to contact us!
Norrbottens Handelskammare
Kyrkogatan 13
972 32 Luleå, Sweden
[email protected]